Lack of IT budget got you down…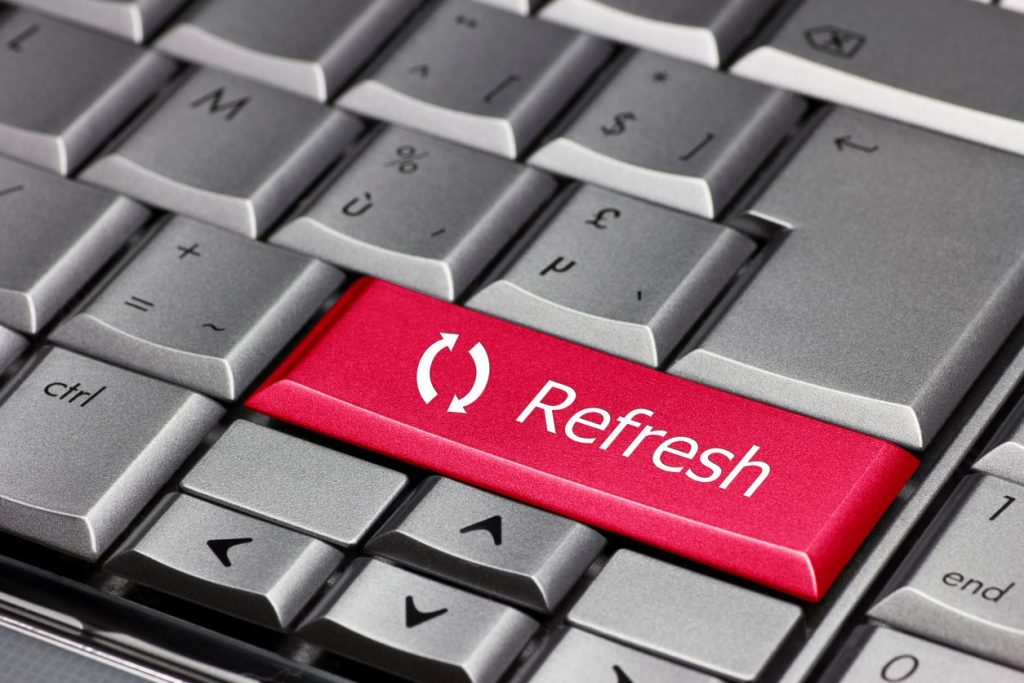 With the increased demand on employees to work from home to ensure business continuity, the requirement for laptops have increased, putting a strain on IT budgets that have either been cut or non-existent due to the impact on brought on by the COVID-19 pandemic
Business continuity is key at present with a huge focus on operations and continued sales but easier said than done. Our salespeople are the driving force of our organizations, the make a or break of a sinking ship or a moving one. Providing the right tools to them is key, tools like laptops or mobile devices to enable the sales cycle to continue.
Why not look at the 3-year plus laptop that is laying around somewhere under a desk or in a storeroom and give it new life by doing a complete refresh on it, be it a new image, memory or hard drive upgrade or faulty component replacement and not worry about having that huge, not existent budget to buy new devices.
Radtech is here to help you achieve productivity and the increased revue that this demanding time by offering IT Refresh services.
9 August 2020 at 16:25