Protecting organisational Data is a priority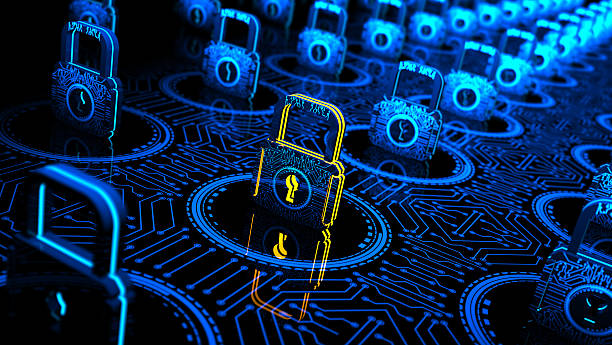 With the increase on Data theft and laws that are now governing data privacy, we have to ensure that we are implementing best practice processes to eliminate the Risk of data loss in our organizations during IT Asset Disposition.
As Risk Managers, Information Security Officers, IT Managers, IT Asset Managers and any other custodian delegated to this task, are you taking the below into consideration:
How effective is the current data destruction method?
Is the current method based on cost or effectiveness?
If using Data Erasure Software, is it Legal, Certified and compliant to T's and C's related to usage / licenses?
Am I doing due diligence by sending in random Hard Drives that have been through the Data Erasure process to third party Data Recovery Specialists to ensure the chosen method is in fact successful?
Does the current Data Erasure Tool record Data of the Hard Drive that has been erased i.e Asset serial number, Hard Drive serial number etc, an audit trail from acquisition to retirement of the IT Asset Life Cycle?
If a Hard Drive fails during the software erasure process, what is my fail-over procedure?
Have I included mobile devices such as cellular phones and multi-functional printers in the policy?
If using an outsourced service provider, are there Risks in the Chain of Custody and what are they?
Are you auditing the outsourced service provider?
Choose a solution that ensures security compliance like SOX, HIPAA, GDPR, ISO 27001, IT-Act, PCi-DSS
Choose BitRaser a RADtech partner
27 November 2020 at 7:45