WHAT WE DO...
We offer a variety of services to our clients including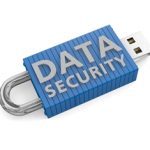 Secure Data Erasure
Date Erasure solutions to permanently and securely erase data from hard drives, removable media, and mobile devices, providing a cost-effective and socially responsible way of recycling and retiring computer storage.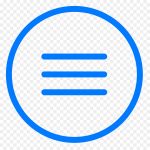 Information Management
Organizations that implement the correct Information Management Process, improves business efficiency, reduces risk and meet demands of regulation and compliance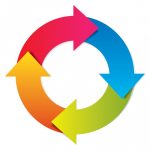 IT Asset Management
Providing advocacy and understanding to implementing a successful ITAM progam to achieve organizational goals to increase ROI, decrease TCO, compliance Risk mitigation, proper asset disposition, IT responsiveness and maximize end user productivity.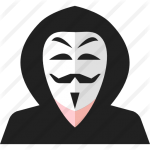 Risk Management
With the increase on cyber crime and threats, the protection of data, networks and systems should not be a compromise but imperative to an organisation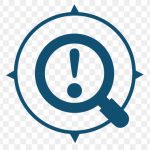 Cyber Security
Cyber security – defined as the protection of systems, networks and data in cyberspace – is a critical issue for all businesses.