IAITAM Certification holders demonstrate an interest in expanding their knowledge and the drive to improve and build upon their accomplishments as well as the professional satisfaction that corresponds to confidence in their abilities
IAITAM's Certification testing process is known to be a fair but comprehensive demonstration of the knowledge presented in the courseware. IAITAM has built a reputation on its ability to not just deliver knowledge to the student, but to engage them in practical exercises and interaction so that they can learn from the other course attendees as well
Individuals with an IAITAM Certification qualify for jobs within the field that those without are not considered for
IAITAM Certifications increase the potential earnings of respective job applicants
IAITAM Certifications have a measurable ROI for participating organizations and therefore provide justification for attending along with a valid business case
An IAITAM Certification can lead to a better understanding of the job of an IT Asset Manager, better job performance, performance reviews and salary appraisals
IAITAM Certified Professionals are prepared to meet the organization's objectives regardless if the organization's primary focus is financial, risk management or efficiency
As the IT Asset Management industry expands and the need for true asset management takes hold throughout the global market, IAITAM Certification courses will keep pace with the needs of this ever-expanding role.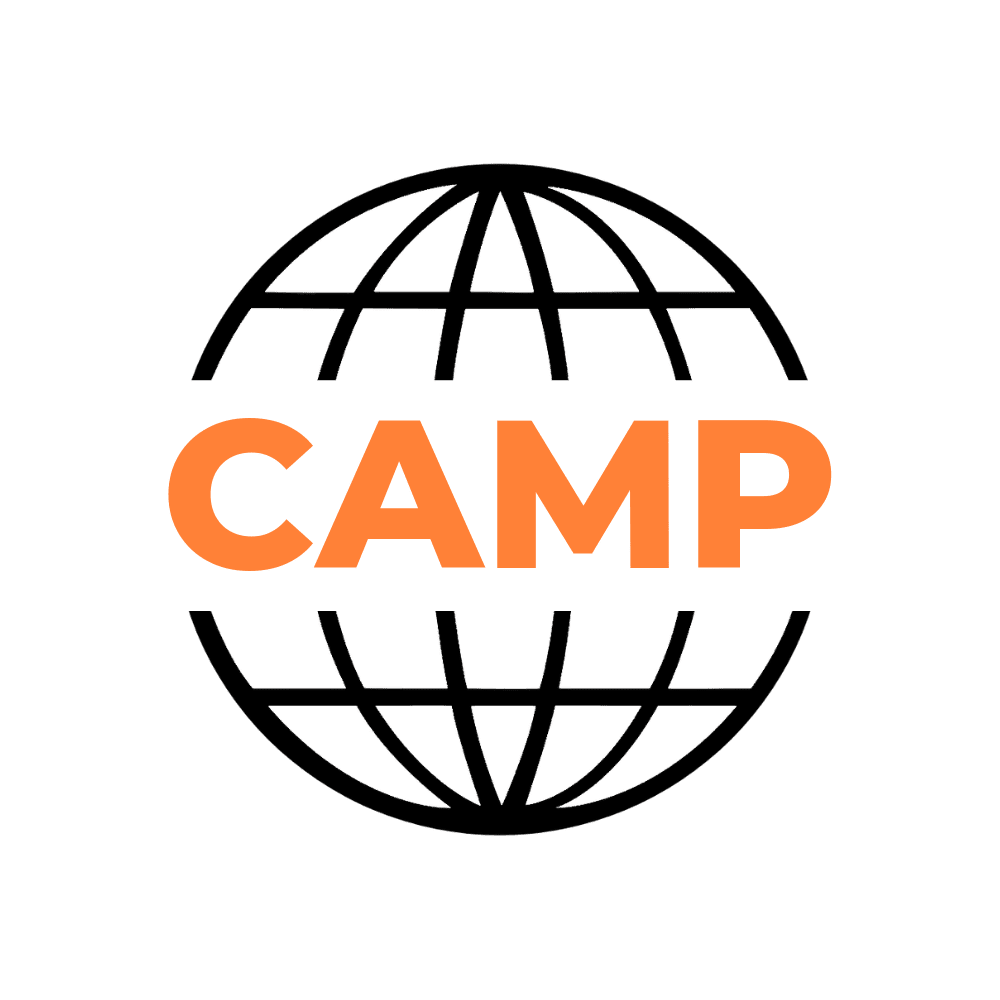 CAMP: Certified Asset Management Professional
The Certified Asset Management Professional (CAMP) Course is designed to impart an extensive overview of IT Asset Management (ITAM) best practices and processes as well as ways to embrace multiple organizational frameworks such as ITAM & IT Service Management (ITSM).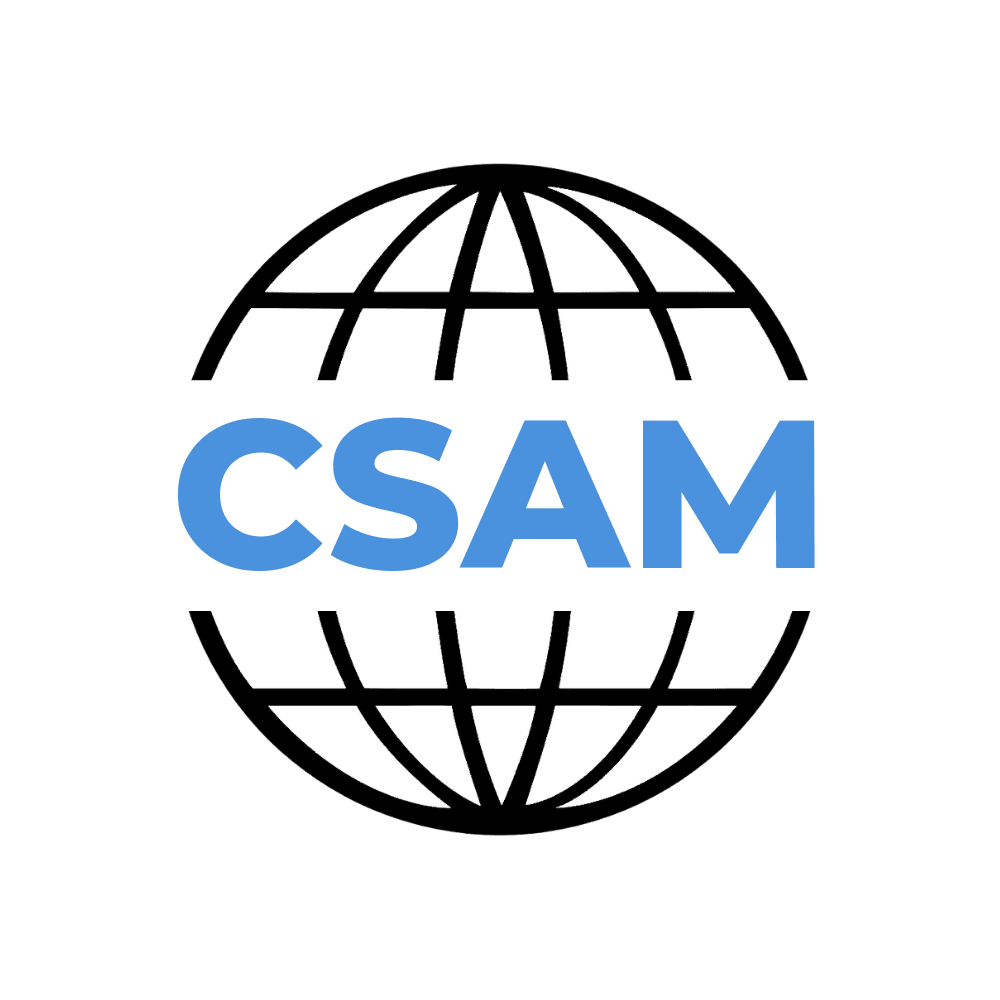 CSAM: Certified Software Asset Manager
CSAM instruction will bring to light the importance of a well planned and executed Software Asset Management Program and the benefits within your organisation.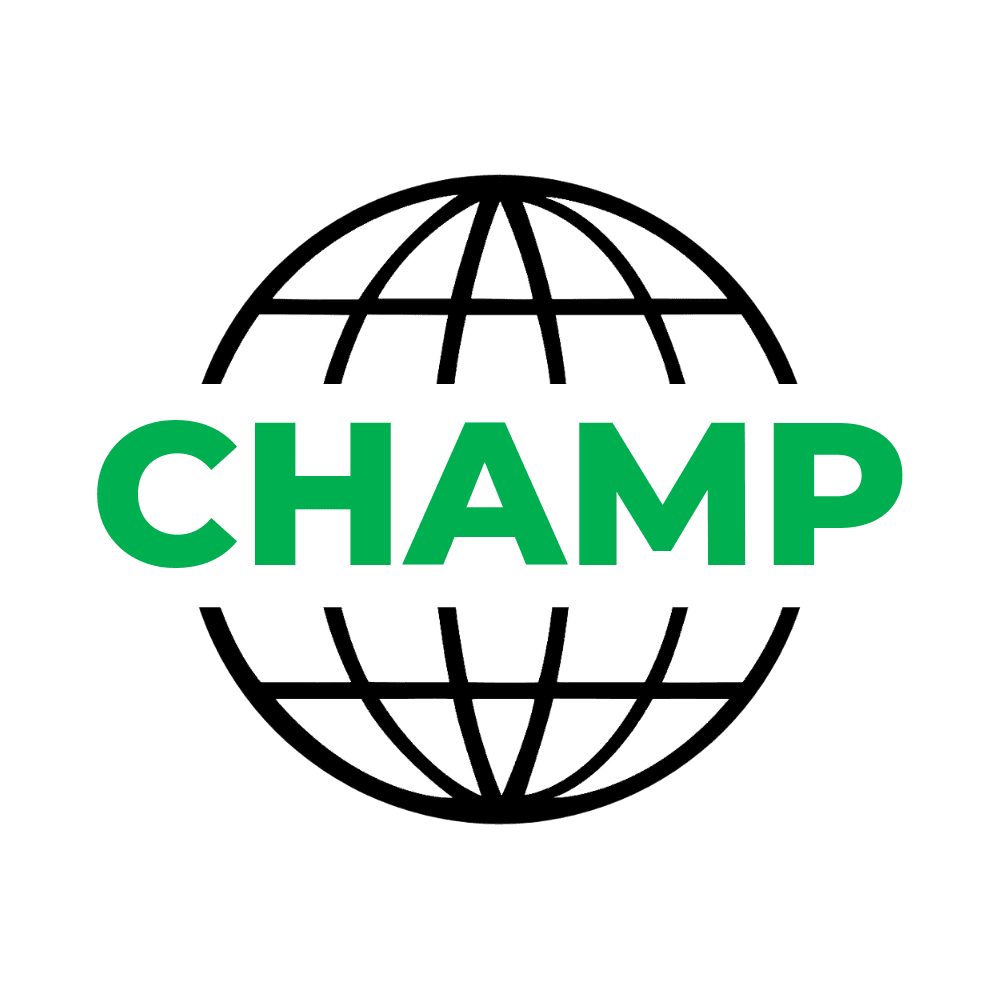 CHAMP: Certified Hardware Asset Management Professional
Follow the lifecycle of IT hardware assets from cradle to grave including business practices that can best be used to manage those assets efficiently and cost-effectively.